In the 2022-2023 school year, the percussion ensemble will be performing at the Midwest International Band and Orchestra Clinic in Chicago, Illinois. Each year the clinic selects several bands from...
After AP tests, teachers come up with creative ways to use their class time without a curriculum. To get college credit for Advanced Placement, or AP, classes, students must pass an AP exam, a cumulative...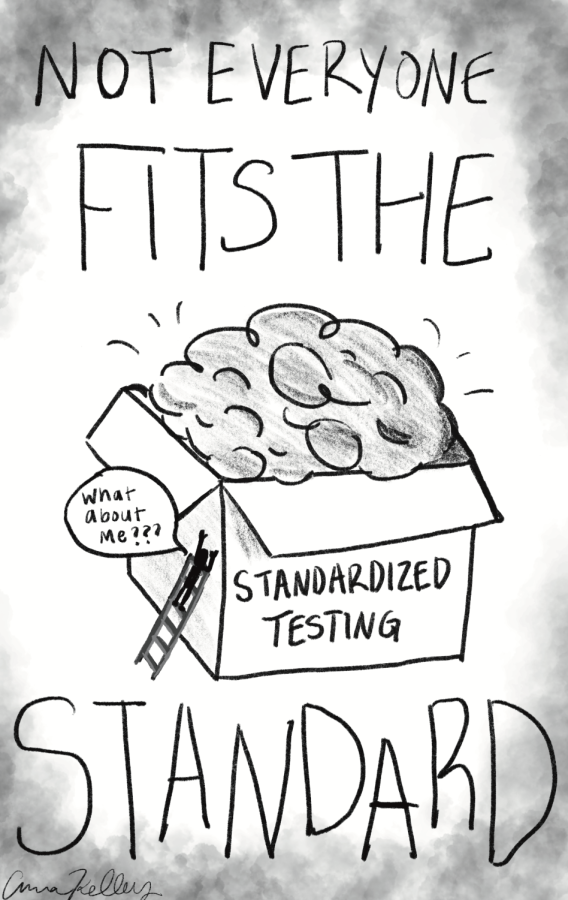 The ACT initially began as an exam designed to test students' capabilities in reading, writing, science, and math; but evolved into a sprawling test that, alongside the SAT, had been used to determine...
When most students think of a smart person, they imagine an AP student with a 36 on the ACT and med school in the future. It's easy for other students to look at these kids setting the curve and think,...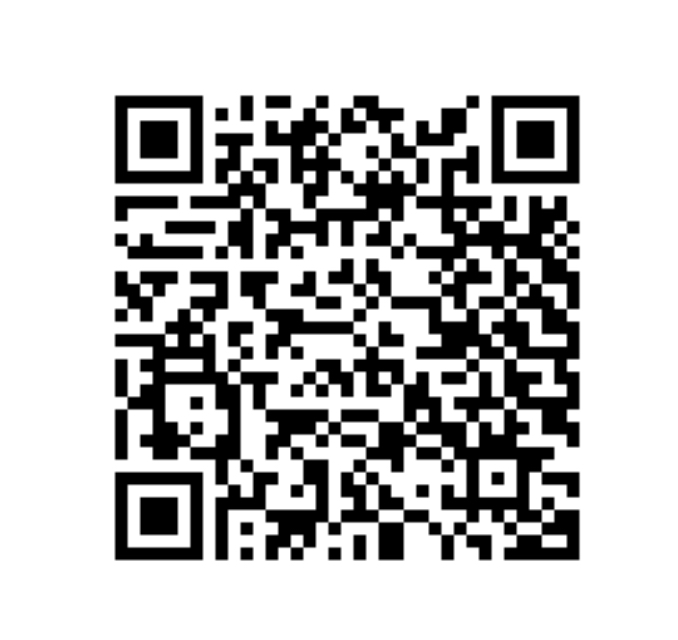 CCE teacher Laurie Philipp helps students apply to jobs. Philipp said she inspires teens to begin making their mark in the workplace. "I had a lot of jobs when I was in high school, so now it gives me...
Rockwood Summit High School

15

May 24 / Lacrosse

Rockwood Summit High School

12

May 16 / Baseball

Rockwood Summit High School

1

May 12 / Soccer

Rockwood Summit High School

14

May 11 / Lacrosse
What language do you take?
Loading...
Sorry, there was an error loading this poll.