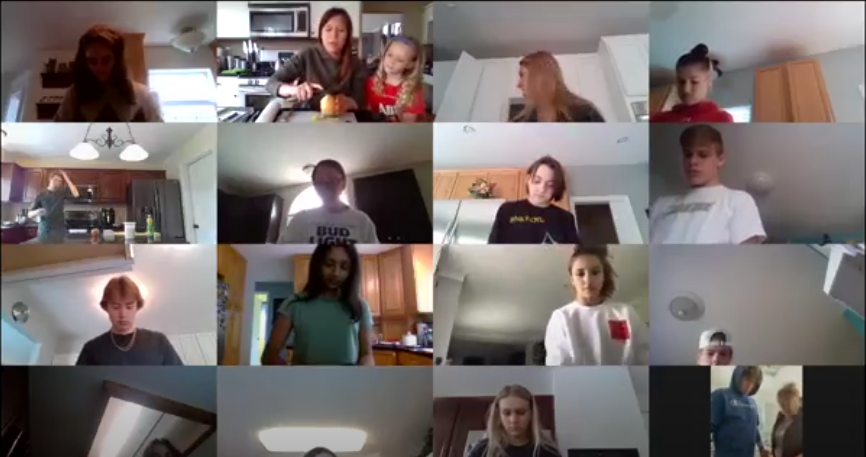 In order to allow students to make real-world connections with the French language during their food unit, French teacher Kacey Schlotz held a French cooking class for her French 3 students via Zoom on...
Spring has sprung and so have the allergies that come with it; however, allergy symptoms this year, in particular, have caused concern due to the Coronavirus pandemic.  Symptoms of COVID-19 and spring...
Anheuser-Busch Brewery Lights The Brewery lights are a unique lights display to St. Louis. They are open from 5 p.m. to 12 a.m. from Nov. 27 to Jan. 3. The event is closed Dec. 24, Dec. 25, and...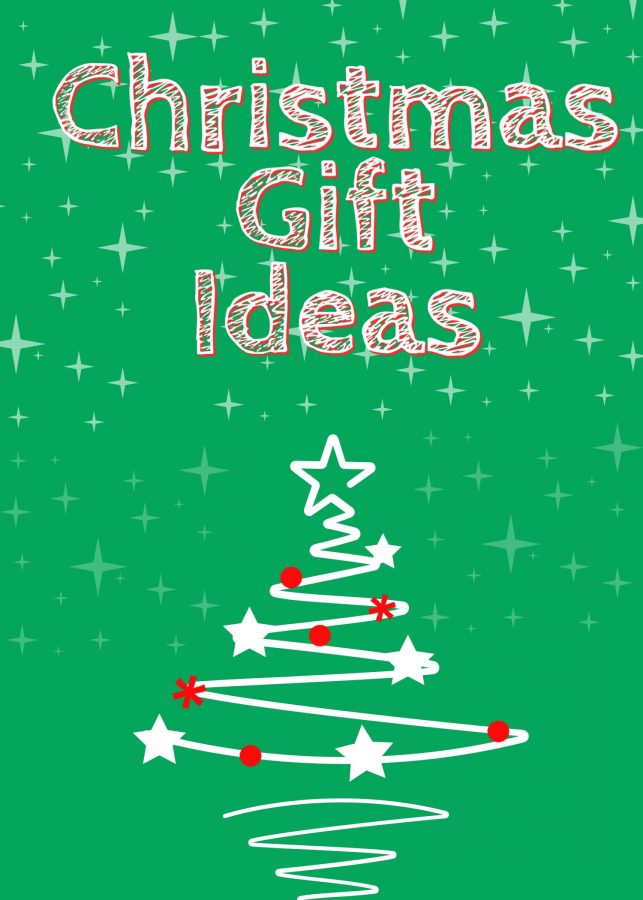 With the holidays coming up, many of us are spending our time and money on gifts for our friends and family. This often leaves people wondering, what gifts should I ask for? This is a tough...

Loading ...
With the college application process well underway, seniors have started looking for sources to write letters of recommendation in order to complete their applications. During the process of college...
Rockwood Summit High School

27

Nov 5 / Football

Rockwood Summit High School

6

Nov 3 / Soccer