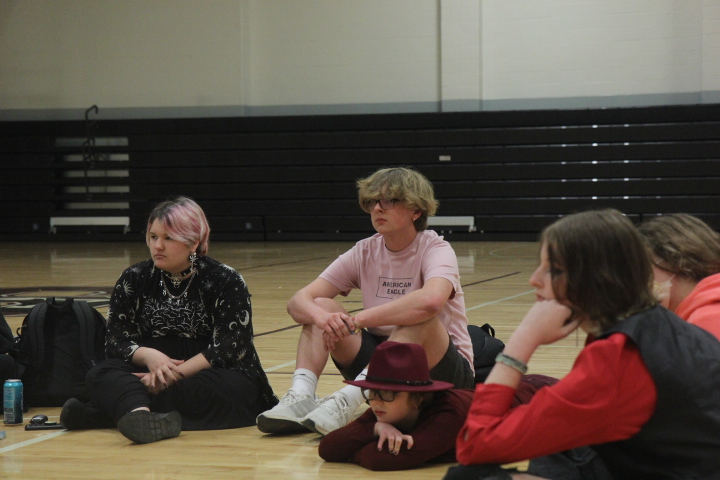 The National Day of Silence is a student-led demonstration where LGBTQIA+ students and allies around the country take a vow of silence on April 22.  The observation began in the mid 90's by two college...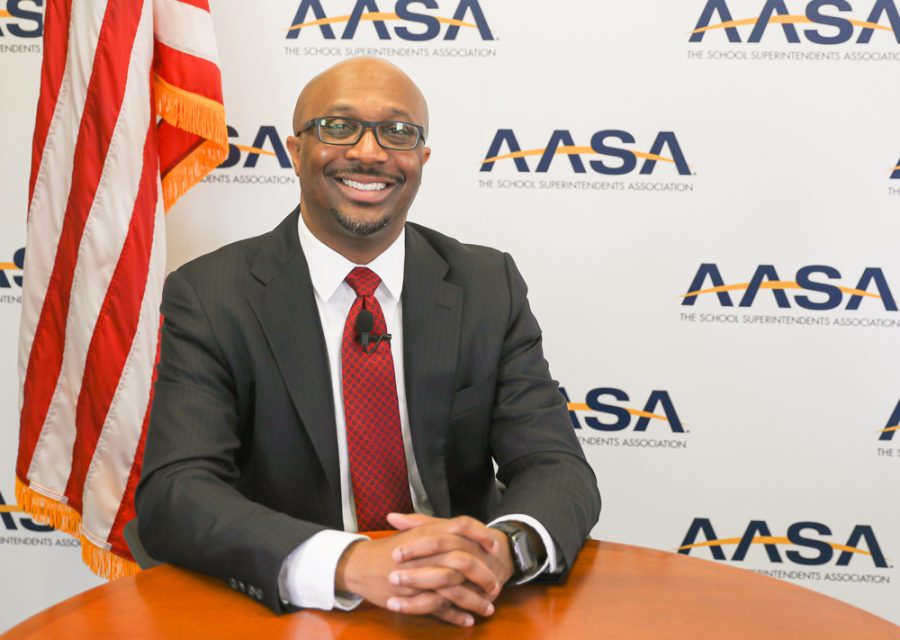 New superintendent Dr. Curtis Cain was named the Superintendent of the Year on Feb. 17. Not only was Cain the winner of this award, but he was also the first superintendent from Missouri to win. Cain...
Walking through the halls, one wouldn't think anything is amiss. Other than the few outliers wearing similar clothing that can typically be chalked up to a coincidence. The only thing that differentiates...
By having spring sports in full swing, teams struggle to find space in order to host practices due to conflicts of games, weather, or alternative complications. This can implicate tension between teams...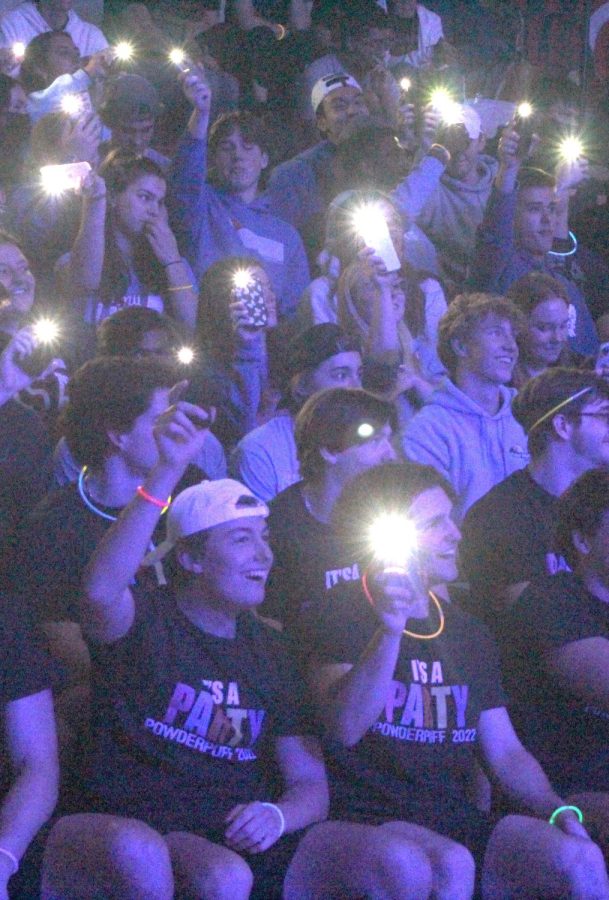 With COVID-19 regulations diminishing, the Renaissance committee hosted the first in-person academic pep assembly in two years on April 14.  The academic pep assembly focuses on recognizing academic achievement...
Rockwood Summit High School

12

May 16 / Baseball

Rockwood Summit High School

1

Webster Groves High School

2

May 12 / Soccer

Rockwood Summit High School

14

Parkway West High School

7

May 11 / Lacrosse
Favorite season?
Loading...
Sorry, there was an error loading this poll.