School hosts foreign exchange students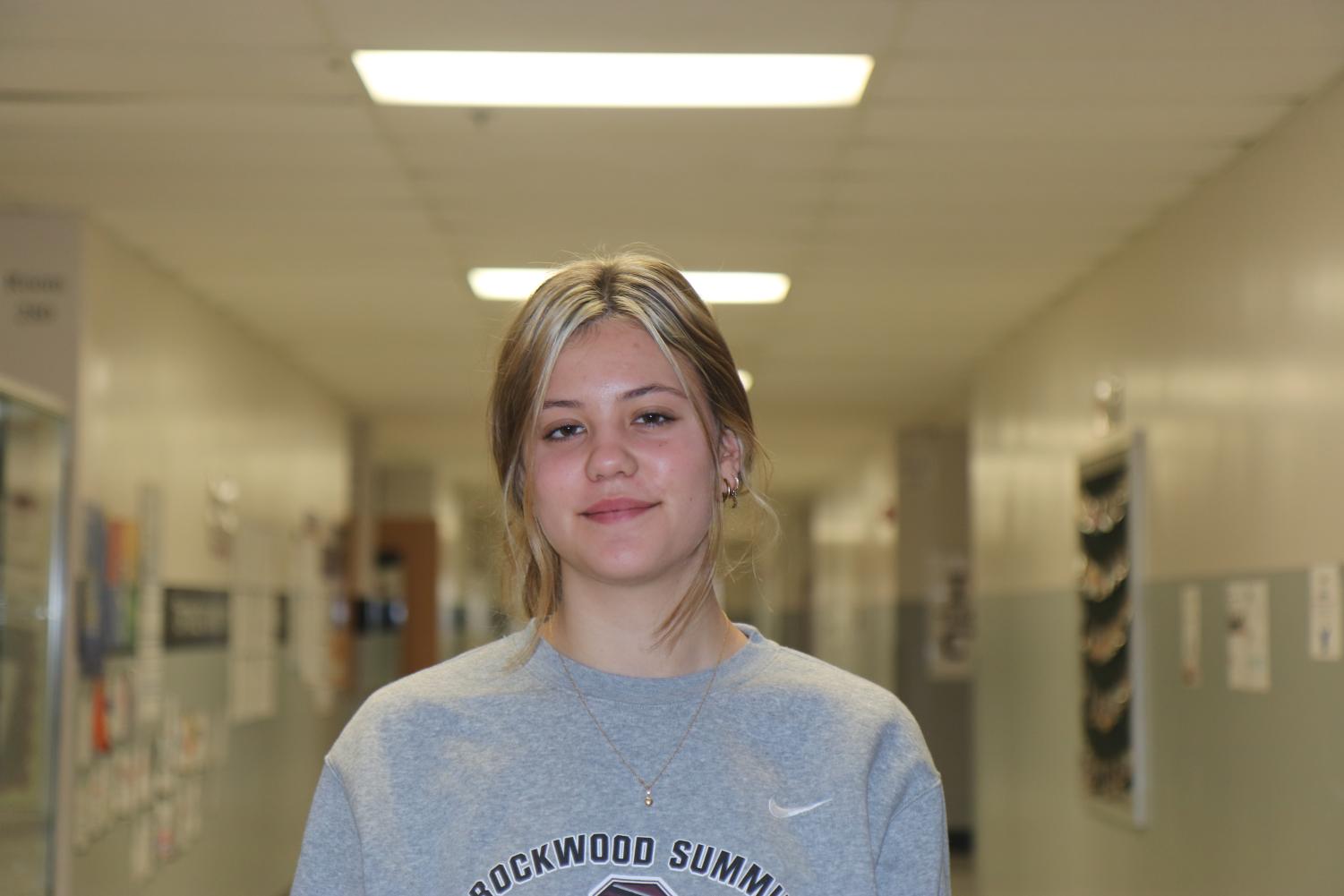 This year we have two foreign exchange students, one is from Peru and one is from Barcelona.
Senior Duzan Nesterenko said that he misses a lot of things from Peru, including the people, and the overall location. Nesterenko also said he likes how the school is a good place to get work done.
"I really do miss tons of things about home but I would say especially my family, friends or even things like the streets and the atmosphere are definitely things I miss a lot. I like how calm
the school is, it's not a stressful place to be and study,"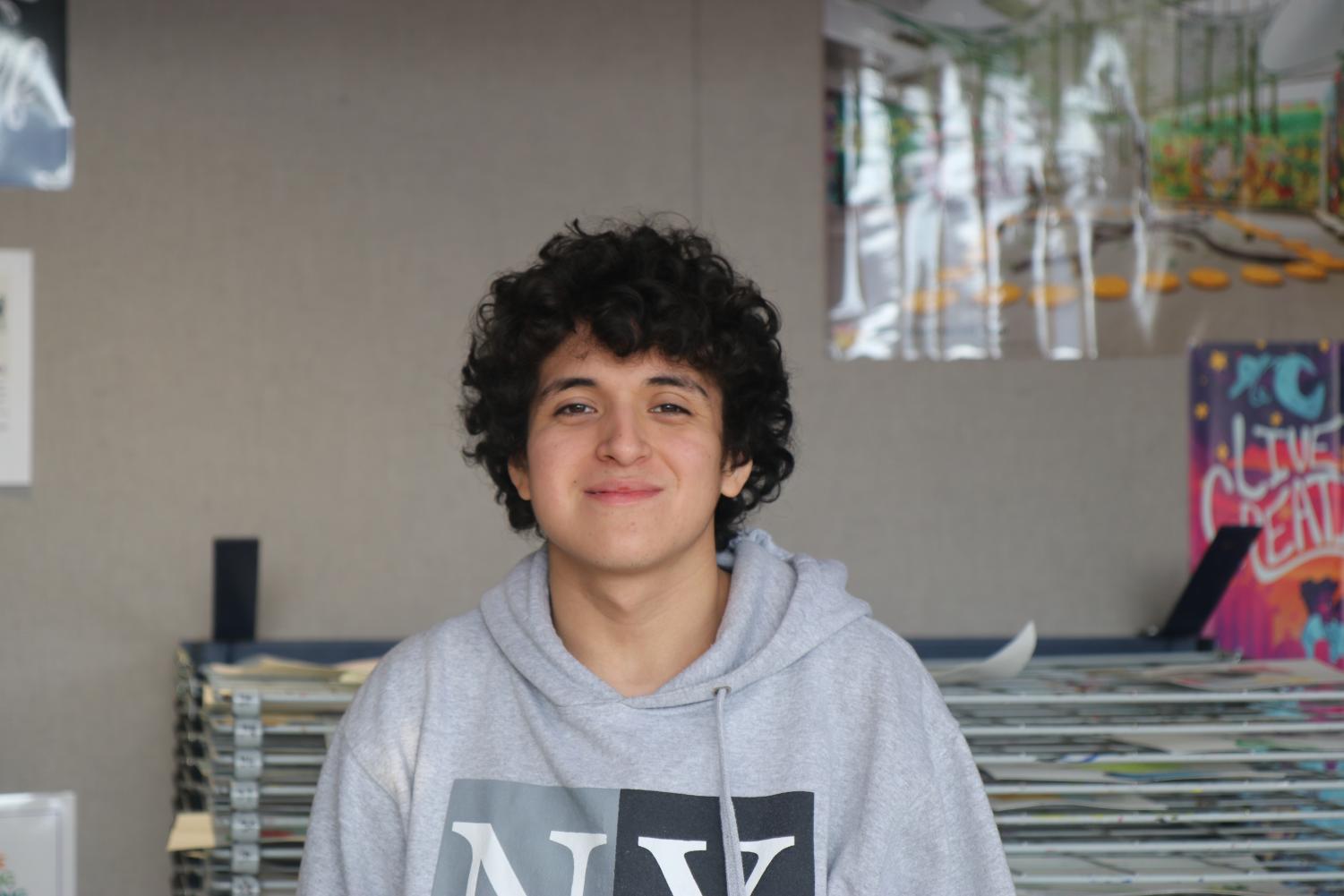 Nesterenko said.
Junior Victoria De La Cruz is from Barcelona and she said that the transition to a new school has been difficult in that it is hard to make new friends.
"What I miss the most is the food and my social circle. [The transition] has been quite difficult, especially meeting new people," De La Cruz said.
De La Cruz said that her school in Spain is a lot different, she likes her classes better here and the school is bigger.
"The school is much bigger than my school in Spain. I like the classes better because they are easier and more fun," De La Cuz said.
Nesterenko said that Peru and St. Louis are very different in that here it is quiet compared to the chaos in Peru.
"It's like two different worlds, St. Louis is way more calm and peaceful while in Lima, which is the city I'm from, it is louder and you can hear people talking here and there," Nesterenko said.
Something Nesterenko and De La Cruz both mentioned that is different from where they are from is that they can't walk to get to places and have to drive. De La Cruz said it's because the places are further distances apart.
"The distances between places here are much bigger so you have to drive everywhere and where I live things are closer and you can walk everywhere," De La Cruz said.
Nesterenko said it's because there aren't as many sidewalks compared to Lima and there are a lot more people walking around.
"The fact that you basically need a car to go everywhere here changes a lot because in Lima almost everywhere there are sidewalks and you can see people walking around the whole city without needing a car," Nesterenko said.
De La Cruz said one shock she experienced when she got here was the amount of fast food restaurants.
"I was very shocked at first that most of the food places were fast food," De La Cruz said.